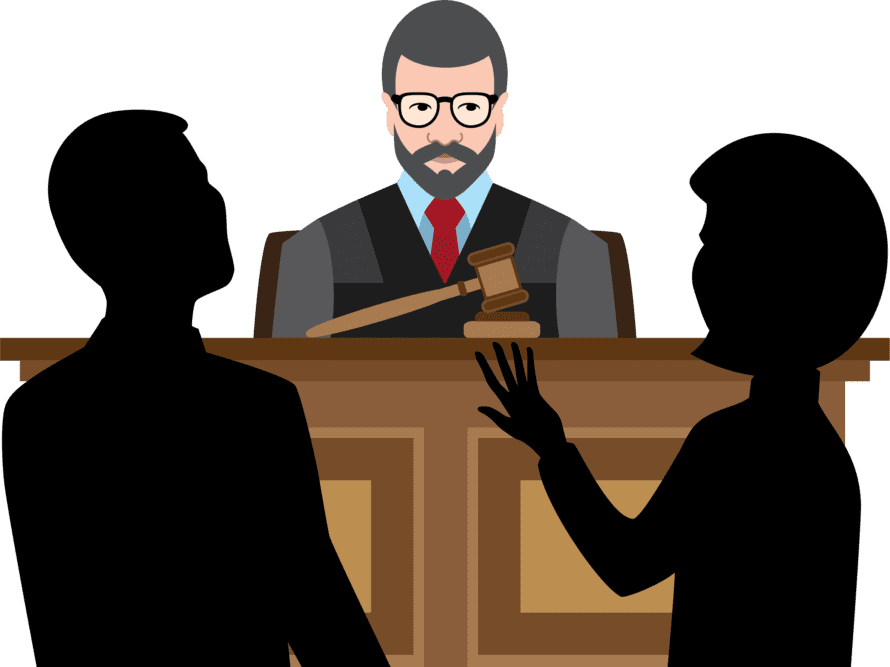 When your business is facing a legal dispute – regardless of whether you are the plaintiff or the defendant – having a commercial litigation attorney on your side can help reduce the time and cost of a lawsuit.
Having a commercial attorney who can strategize and negotiate effectively with the opposing side will often lead to a better and more desirable outcome. Your attorney will act as a counselor and listen carefully to your concerns and help you navigate the complexities of commercial litigation. If desired they can pursue practical mediation or claim settlement to save you from a costly trial and litigation fees.
If that resolution isn't possible, a good commercial attorney can vigorously prosecute or defend you while focusing on your needs and seeking the timeliest resolution.
Commercial litigation can be specialized and complex. There are a wide variety of business legal issues that fall under commercial litigation.
AKC has assisted our clients with many issues including:
• Contract Disputes
• Internal disputes among partners or shareholders
• Business dissolution
• Unfair competition, fraud, defamation
• Employer representation in employment litigation
• Copyright and trademark infringement
• Trade secret disputes
• Judgments, liens, and collections
• Construction cases
• Owners and tenants in landlord and tenant Lease disputes
We have helped our clients successfully resolve many types of corporate or commercial disputes. If you need an attorney who is experienced in commercial litigation matters, contact Nicole Jilek at [email protected].