Our personal injury practice encompasses many different types of accidents and injuries.
We handle all types of personal injury cases, including:
Motorcycle accidents
Bicycle accidents
Boat accidents
Car accidents
Pedestrian accidents
Slip and fall accidents
Truck accidents
Uber accidents
Don't underestimate the consequences and costs of an accident. Your injuries can potentially affect you for the rest of your life. When you file a personal injury lawsuit you have the right to demand compensation for past, present, and future damages related to your accident. Our attorneys are here to fight to get you the money you deserve.
We will aggressively pursue monetary damages on your behalf, including money for:
Medical expenses
Lost wages and income
Disability
Pain and suffering
Reduced earning capacity
Disfigurement
Emotional distress
Loss of enjoyment of life
And more
When you turn to AKC Law for help after an accident, you can benefit from our decades of legal experience. Our litigation team has fought since 1944 to secure much-needed and deserved compensation for injured clients
Personal Injury Attorneys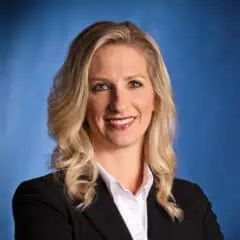 Partner
Civil Litigation, Insurance Defense, Personal Injury, Probate Litigation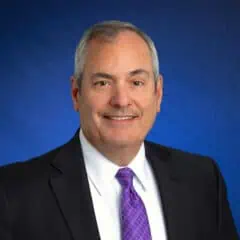 Partner
Appellate Law, Civil Litigation, Insurance Defense, Med-Mal Defense, Personal Injury, Probate Litigation