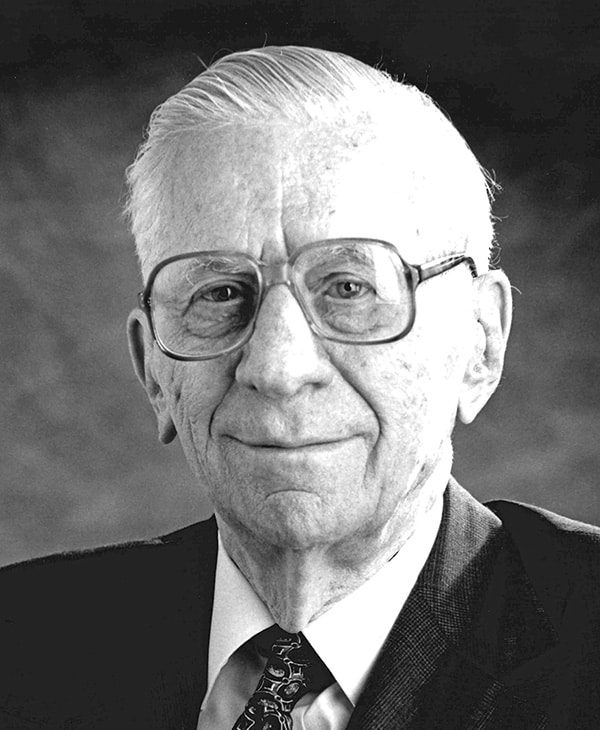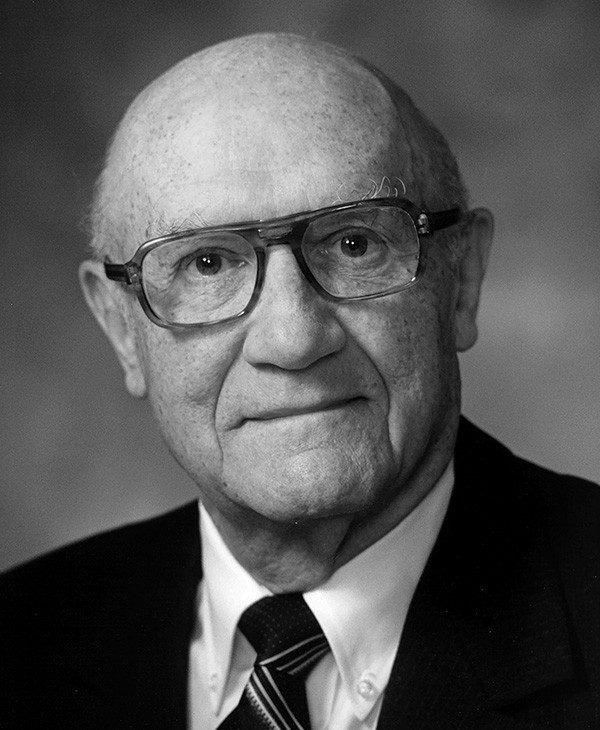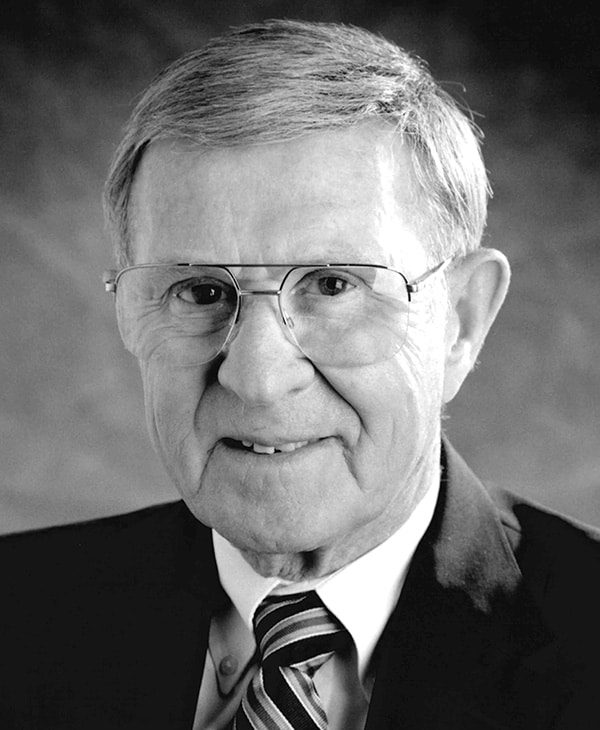 Originally, the firm officed in the Bee Newspaper Building at 17th and Farnam, also known as the Insurance Building. This building was torn down and the new Woodmen Tower was constructed in 1969. Abrahams Kaslow & Cassman LLP was one of the first tenants in the Woodmen Tower. Later, AKC moved to our current location at 87th and West Dodge Road.
Our founder's commitment to providing the highest quality legal representation remains the cornerstone of our practice today. Each attorney at the firm is committed to caring for our clients as individuals and exhibiting the highest degree of ethical and professional conduct. We take pride in the many longstanding relationships that we have established and value our reputation for providing prompt and skillful legal services.
AKC Law is a member of Meritas®, a premier global alliance of independent law firms working collaboratively to provide businesses with qualified legal expertise. Membership in this elite group is by invitation only, and only one law firm from each major metropolitan area is invited to join. There are currently 180 law firms in 90 countries in the alliance, and AKC Law was selected as Meritas law firm for Omaha, Nebraska. Every three years, our firm is reexamined by Meritas to ensure we continue to meet Meritas's high standards for quality, practice capabilities, client satisfaction, and cybersecurity.
OUR REPRESENTATIVE CLIENTS
Business
AJV Properties (property management)
Borsheim Jewelry Company
Central Address Systems (direct mail services)
Cornerstone Restoration Services
Cox Communications
Data Technologies, Inc. (municipal and utilities software)
Dillon Companies (grocery stores)
NioCorp (mining company)
Farris Engineering Inc.
FTNI – Financial Transmission Network, Inc.
Frontier Bag Company
Future Foam (foam products manufacturer)
Gen 3 Holdings, LLC/Parsons House
Godfather's Pizza, Inc.
H&H Roofing, LLC
Jewish Federation of Omaha
Kwik Shop, Inc.
Loveland Products, Inc.
Metro (Transit Authority for the City of Omaha)
Middle River Power (power plant operations and development)
Miller Electric
Norfolk Iron & Metal Co.
NP Dodge Co.
Nutrien Ag Solutions, Inc.
Omaha Electric Service
Omaha Steaks International, Inc.
Owen Industries, Inc.
Restaurants, Inc. (Stokes, Twisted Fork, Taxi's, Stokin' Goat, Goose 120)
Right at Home (in-home care franchise system)
Team J Sales and Marketing, Inc. dba Dryshod West
Tenaska
Timberland Hardwood Floors, Inc.
Timmerman & Sons Feeding Co., Inc (cattle feed yards)
Cellular
Cricket Communications
Sprint PCS
US Cellular
Financial
American National Bank
First National Bank of Omaha
Oxford Finance LLC
MidAmerica Bankcard Association
Healthcare
Catholic Health Initiatives
COPIC Companies (Medical Liability Insurance)
Coverys (Medical Professional Liability Insurance)
CQuence Health Group (Healthcare Management Services)
CVS Health
Methodist Physicians Clinic
Nebraska Methodist Health System
Physicians Clinic, Inc.
Premier Health Care Services (Home Care Services)
Insurance
American Claims Services, Inc.
American Mutual Life Insurance Company
Atlantic Casualty Insurance Co.
Continental Western Group
Dietzel Enterprises, Inc.
Guardian Life Insurance Co.
Medicus Insurance Company
Preferred Professional Insurance Company
Sedgwick Claims Management Services Ltd.
Swartzbaugh Farber & Associates, Inc.
Travelers Property Casualty Company of America