When disputes arise, AKC Law is here to help
The death of a loved one can be a life-altering event. On top of the emotional stress, there are legal issues to address.
Probate is the administration of a deceased person's will or the estate of a deceased person without a will. Probate is generally required when there are assets, such as bank accounts, real estate, or investments, to distribute.
Disputes can arise during the probate process or as part of the administration of a trust, including when a person believes he or she was unfairly disinherited, the executor is shirking its fiduciary duties, the will was written under duress or undue influence, or the trust is not being properly managed.
AKC Law has the experience and expertise to help clients navigate:
Will contests
Lawsuits requiring executors and trustees to account for their actions
Lawsuits alleging breaches of fiduciary duties
Lawsuits to recover property lost by incompetent or dishonest executors and trustees
Lawsuits seeking the removal and replacement of executors and trustees
Litigation to construe the terms of a will or trust
Defending executors and trustees against claims by beneficiaries
Our litigation team assists our clients through the entirety of the dispute resolution process, starting with advising our client of his or her rights, filing and responding to necessary paperwork with the court, and then, if necessary, arguing to the court why our client should prevail.
Contact us today if you are looking for guidance with managing the probate process or need representation to contest a will or dispute any other aspect of an estate.
The breadth of our experience enables us to provide outstanding representation to our clients.
Probate & Trust Litigation Attorneys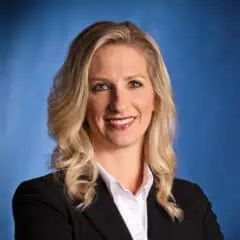 Partner
Civil Litigation, Insurance Defense, Personal Injury, Probate Litigation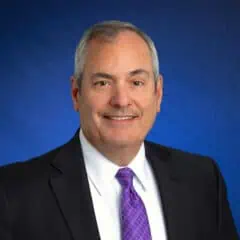 Partner
Appellate Law, Civil Litigation, Insurance Defense, Med-Mal Defense, Personal Injury, Probate Litigation