OUR PROACTIVE APPROACH TO ASSISTING EMPLOYERS
Keeping up with changes in employment law can be challenging for business owners and managers, but AKC Law is here to help.
Our attorneys stay current on legal developments and trends so we can provide up-to-date guidance to our clients to allow for their compliance with the law.
Since 1944, AKC Law has effectively advised and assisted employers with a wide array of employment law issues that include:
Appropriate hiring and firing, performance evaluation, lay-offs, and reductions-in-force
Employment contracts
Confidentiality agreements
Employee handbooks and policies, including the necessary training to ensure compliance
Training on sexual harassment prevention, employee hiring, discipline, and discharge, and documentation techniques
Employee duty of loyalty, fiduciary duties, and unfair competition
Misappropriation of confidential information and trade secrets
Workers' compensation
I-9 and employment eligibility verification issues
Whistleblower and retaliation claims
Family and Medical Leave Act (FMLA)
Americans with Disabilities Act (ADA)
Age Discrimination in Employment Act (ADEA)
Title VII discrimination claims, including sexual harassment
Nebraska Fair Employment Practices Act (FEPA) claims
Fair Labor Standards Act (FLSA) wage and hour issues
42 U.S.C. § 1981 and 42 U.S.C. § 1983 claims
OSHA/workplace safety related matters
National Labor Relations Board's unfair labor practices
WHEN DISPUTE RESOLUTION DOESN'T WORK, COUNT ON OUR EXPERIENCED LITIGATORS
Our attorneys are known for providing creative and innovative solutions to avoid employment disputes; however, sometimes litigation is necessary.
When this happens, AKC Law has experienced litigators with the depth of experience, thoroughness, and confidence you expect from your attorney to guide you through the dispute process.
Employment Law Attorneys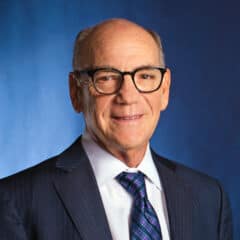 Partner
Corporate & Business Law, Employment Law, Manufacturing Law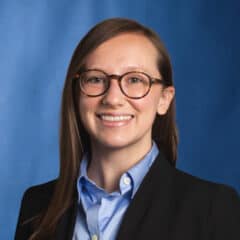 Associate
Appellate Law, Civil Litigation, Employment Law, Insurance Defense, Med-Mal Defense
Associate
Civil Litigation, Corporate & Business Law, Employment Law, Intellectual Property Law, Med-Mal Defense