AKC LAW HAS EXPERIENCED LITIGATORS FOR A STRATEGIC MEDICAL MALPRACTICE DEFENSE.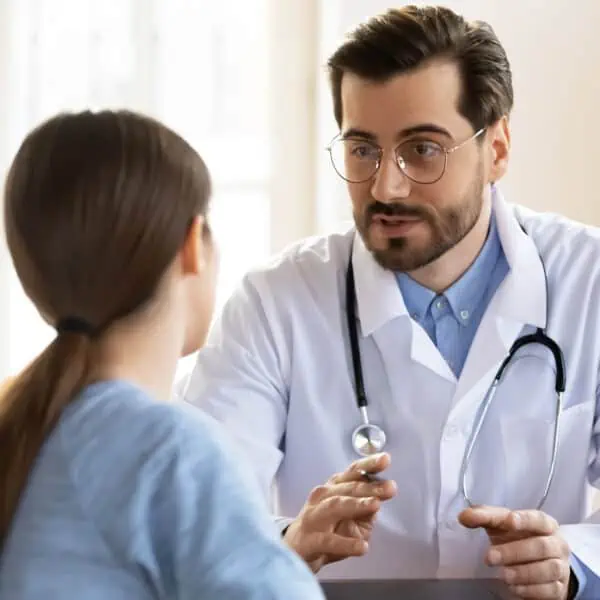 AKC Law represents insurance clients and their insureds in medical malpractice cases. We represent:
Physicians accused of surgical errors, birth injuries, medication errors, misdiagnosis, and delayed diagnosis
Nurses accused of negligence resulting in patient harm
Hospitals and administrative staff accused of inadequate staffing, poor training, and medical errors resulting in severe injury or death.
Healthcare professionals in challenging cases such as misdiagnoses, surgical errors, prescription errors, and emergency room mistakes
For a strategic defense against medical malpractice claims, consult with the litigation team at AKC Law.
Medical Malpractice Defense Attorneys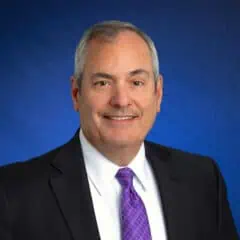 Partner
Appellate Law, Civil Litigation, Insurance Defense, Med-Mal Defense, Personal Injury, Probate Litigation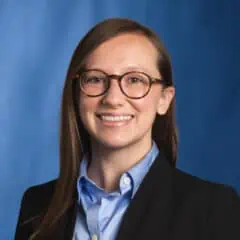 Associate
Appellate Law, Civil Litigation, Employment Law, Insurance Defense, Med-Mal Defense
Associate
Civil Litigation, Corporate & Business Law, Employment Law, Intellectual Property Law, Med-Mal Defense