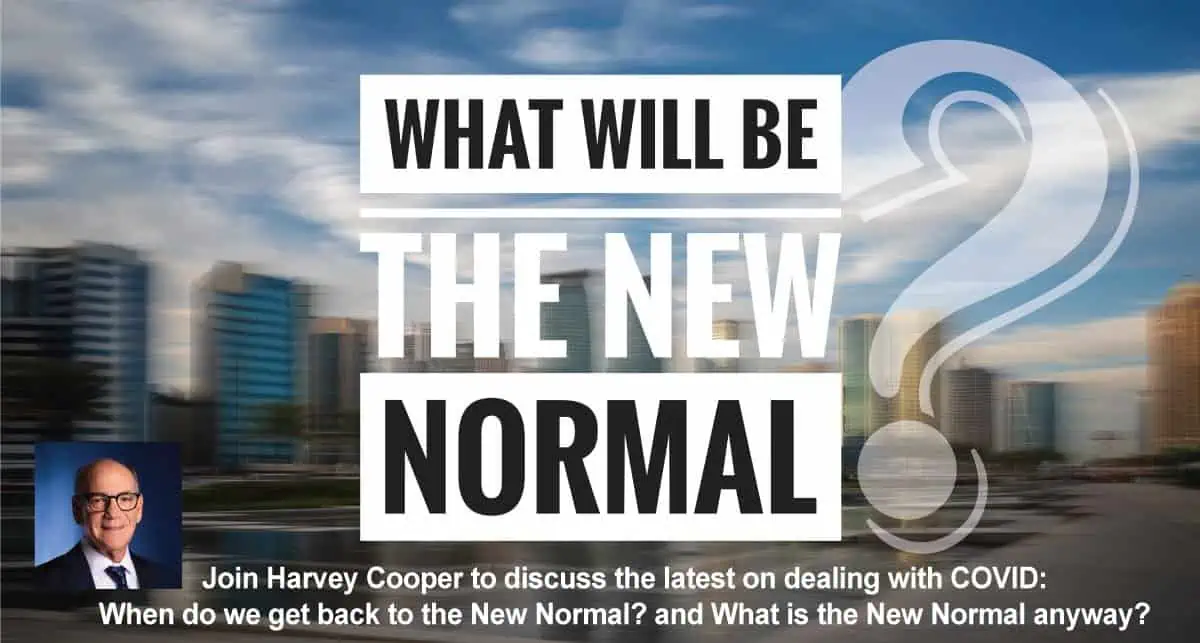 Harvey Cooper leads the Employment Law Team at Abrahams Kaslow & Cassman LLP. He has been selected to lead a discussion on When do we get back to the New Normal? and what is the New Normal anyway? at the Defense Research Institute's (DRI) 2021 Employment and Labor Law Virtual Seminar being held this May.
DRI is an international membership organization for attorneys that holds conferences, seminars, and webcasts for their 16,000 members.
Harvey is a partner at the firm and specializes in Employment, Corporate and Business, and Manufacturing Law.