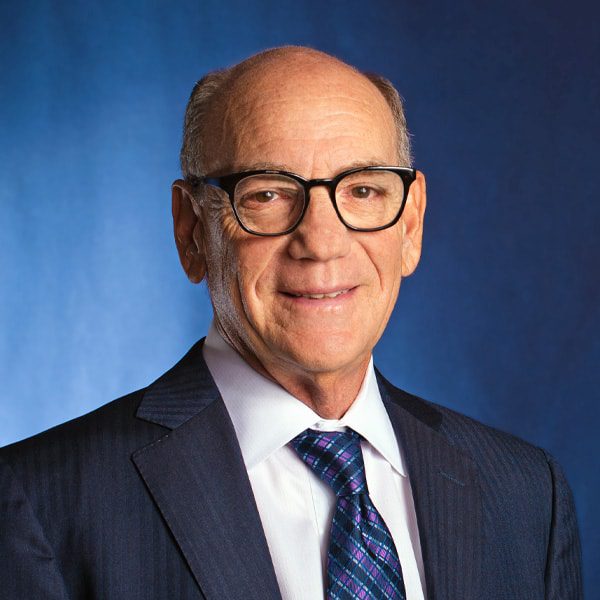 Harvey B. Cooper
Areas of Practice:
Corporate & Business Law, Employment Law, Manufacturing Law
Meet Harvey B. Cooper, who has been a pillar of legal expertise since 1976. With his fingers on the pulse of employment and business law intricacies, Harvey seamlessly bridges the gap between legal acumen and understanding the heartbeat of a company's culture.
From manufacturer supply agreements to the intricate details of licensing pacts, Harvey's extensive knowledge covers a vast spectrum. He's your go-to when the minutiae matter, ensuring every 'T' is crossed and 'I' dotted.
Harvey has carved a niche in employment practices. He is thoroughly versed in the nuances of workplace laws – from Wage and Hour statutes to the Americans with Disabilities Act. He takes pride in empowering businesses with meticulously crafted documents, from confidentiality agreements to employee handbooks. Beyond that, Harvey has been the guiding voice in countless employment issues, shedding light on dilemmas from hiring to compensation.
For those in the wireless telephone world, Harvey's name resonates with over two decades of trusted counsel. He's been at the forefront of wireless site issues, ensuring seamless communication landscapes for carriers while also guiding landowners in navigating lucrative lease deals.
Beyond his rich career, Harvey's life is equally compelling. A proud alumnus of Temple University, Harvey took a brief detour to serve his nation as an Intelligence Officer in the U.S. Air Force. Then, he soared to academic excellence, graduating magna cum laude from the Creighton University School of Law.
A prolific contributor to the legal community, he's woven into the fabric of numerous associations. Harvey's influence stretches from the Omaha Bar Association to the Defense Research Institute, where he's an integral part of the Employment Law Conference Planning Committee.
His accolades include recognition from Super Lawyers, Best Lawyers in America, and Martindale Hubbell.
With all his accomplishments, Harvey's heart beats for the community. His leadership footprints can be traced back to esteemed organizations like Project Harmony, the Jewish Federation of Omaha, and various synagogues, testifying to his unwavering commitment both inside and outside the courtroom.
EDUCATION
J.D., magna cum laude, Creighton University School of Law
B.A., Temple University, Philadelphia
HONORS & AWARDS
Great Plains Super Lawyers 2016-2024
2021-24 Best Lawyers in America for Corporate Law
2021 Top Lawyers of Omaha
REQUEST A CONSULTATION
Please fill out this form to provide AKC Law with information on your legal needs. An attorney will reply as soon as possible. Please note that we are a Business Firm, and we do not handle criminal cases.
**The use of the Internet or this form for communication with the firm or any individual member of the firm does not establish an attorney-client relationship. Confidential or time-sensitive information should not be sent through this form.**