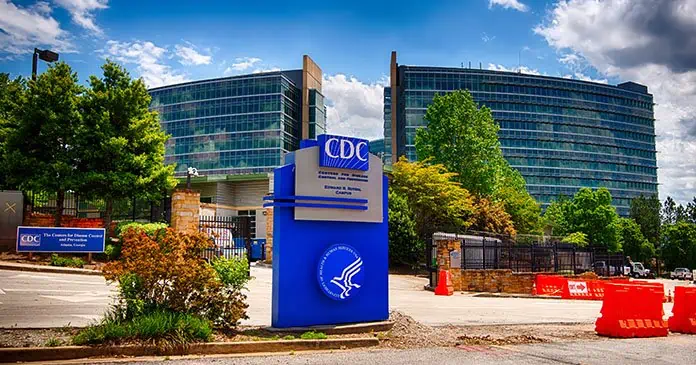 By Julie Ryan
On September 24, 2020, the Centers for Disease Control and Prevention (CDC) issued a well-publicized Order that temporarily prevented landlords from carrying out residential evictions of certain qualifying persons for nonpayment of rent through December 31, 2020. To receive protection from eviction, a tenant was required to sign, under the penalty of perjury, a declaration form provided by the CDC or another written document, alleging that he or she met the CDC's specific qualifications and provide the form to his or her landlord.
The CDC did not intend for the Order to erase any obligations of payment due from the tenant to the landlord. Instead, the Order expressly stated it had "no effect on the contractual obligations of renters to pay rent" and did not prevent a landlord from "charging or collecting fees, penalties, or interest as a result of the failure to pay rent or other housing payment on a timely basis, under the terms of any applicable contract."
By its own terms, the Order was set to expire on December 31, 2020. However, the recent passage of the Consolidated Appropriations Act, 2021 extended the CDC Order to continue through January 31, 2021. At the time that this article is being written, there is no way to predict with certainty whether there will be any further extensions.
If the Order expires on January 31, 2020, any residential evictions for nonpayment of rent that had been started prior to September 4, 2020, that were not yet completed may proceed as of February 1, 2021. Additionally, a landlord who desires to initiate eviction proceedings against a tenant to seek relief for the tenant's nonpayment of rent will no longer be barred from doing so starting on February 1, 2021.
Any landlord seeking to evict a residential tenant for nonpayment of rent, and recover any back-due rent or fees, must follow the governing state law to properly carry out the eviction. There are substantial criminal penalties at stake for violations of the Order, so residential landlords should make sure that the Order has not been extended again or changed in any manner before taking action related to evicting for nonpayment of rent.
If you would like assistance with any issues related to the CDC Order mentioned above or with any eviction-related matters, please contact Julie Ryan at [email protected] or 402.392.1250.