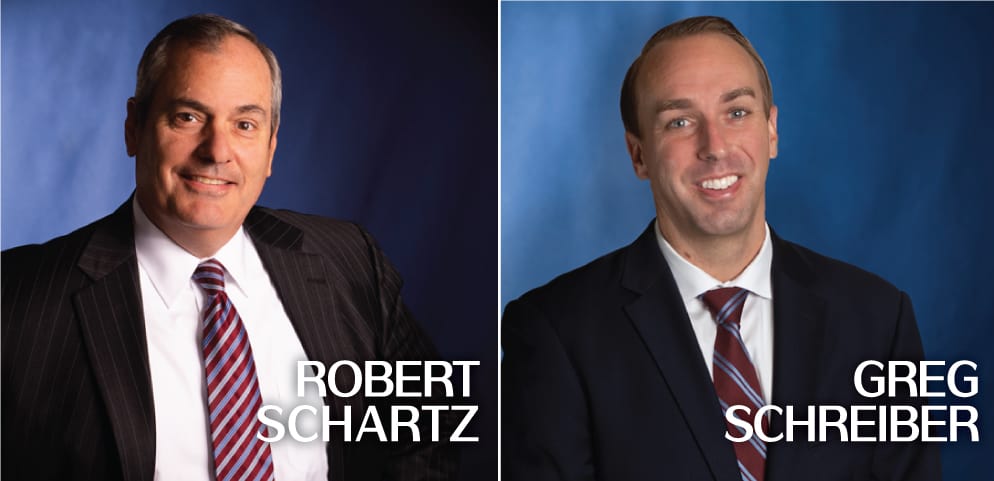 AKC Law litigation Partner Robert Schartz and Associate Gregory Schreiber successfully defended a Norfolk, Nebraska podiatrist in a medical liability action in Madison County District Court. The Plaintiffs sought over $3.0 million from the Defendant podiatrist and a Co-Defendant pharmacist, alleging negligence in prescribing, and filling post-operative medications.
At the close of the Plaintiffs' presentation of their case, Schartz and counsel for the pharmacist argued and secured a directed verdict on the issue of causation. This resulted in a complete dismissal of the case with prejudice for both our client podiatrist and the Co-Defendant pharmacist.
This win comes on the heels of the dismissal of a medical negligence case in March after 4 years of litigation and a complete defense verdict in a wrongful death jury trial at the end of 2022.
The Medical Negligence Defense Team at Abrahams Kaslow & Cassman LLP is led by Robert Schartz who has 30 years of courtroom trial experience. AKC Law is committed to zealously defending medical providers against professional negligence claims. Through meticulous pre-trial preparation and experienced advocacy, our team has an unrivaled track record of achieving exceptional results on behalf of our clients.