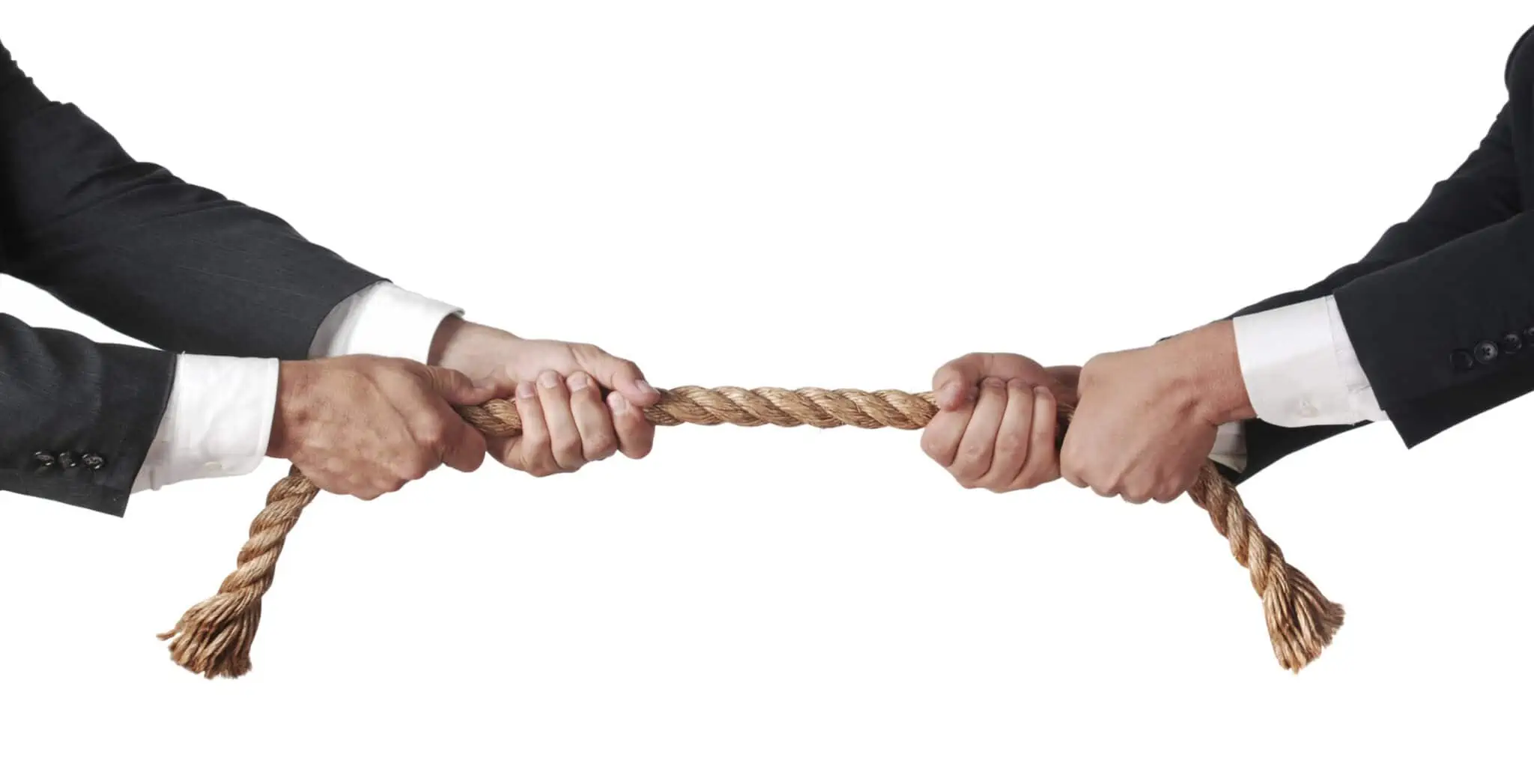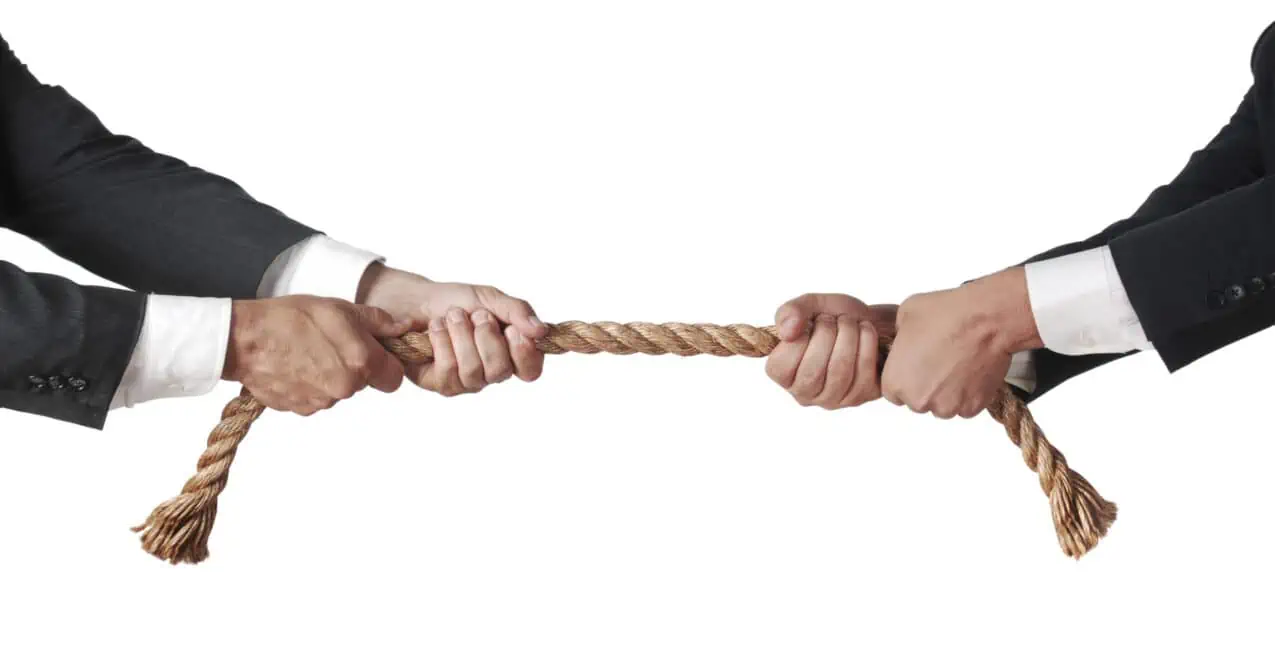 BY JOSHUA R. BAUMANN
To litigate or settle? In other words; to fight or compromise? That is the main question when dealing with potential litigation. Whether someone injured you, you injured someone else, an insurance company denies your claim, a contract was breached, or you're faced with any one of the other various issues in the vast legal realm, it can be frustrating. But first and foremost, do you attempt to negotiate a settlement and compromise, or proceed with litigation?
The best answer is that it depends on many factors, including:
1. The parties' willingness to compromise;
2. The amount of money at stake;
3. The parties' principles; and
4. The facts of the case.
In the end, the decision-making on this issue is based on a cost-benefit analysis.
If you are dealing with a relatively straight-forward issue, it may be best to attempt to settle. For example, you may do so in a contract dispute where you rendered services on the basis of an agreement with the opposing party but have not been fully compensated for such services. If the amount of money at issue is nominal, you may want to avoid hiring an attorney and going through the entire litigation process only for your attorney fees to exceed the amount of money at issue.
Unfortunately, not all litigious matters are that straight-forward and, more often than not, receiving the expertise of an attorney is advisable. If you are fully prepared to go through the process of
litigation, you must understand it can be costly, time consuming and emotionally draining. Sometimes trial is not the end of litigation. A decision by a jury or judge at trial may be appealed. If so, the process becomes longer, more costly, and more stressful.
If you decide you would rather compromise than battle it out at trial, have some comfort in knowing you are not alone as over 90-percent of cases settle. These cases can be settled pre-lawsuit or during the pre-trial timeframe. Quite a bit of strategy goes into determining the right time for settlement and negotiating a settlement. An attorney can assist with those matters and can also analyze whether a matter should be brought to trial.
Regardless of which side you are on, Abrahams Kaslow & Cassman has over 77 years of experience in helping clients navigate through the litigation process and strives to make the process as efficient and stress-free as possible. Please call Josh at 402.392.1250 or email him at [email protected] to learn more.