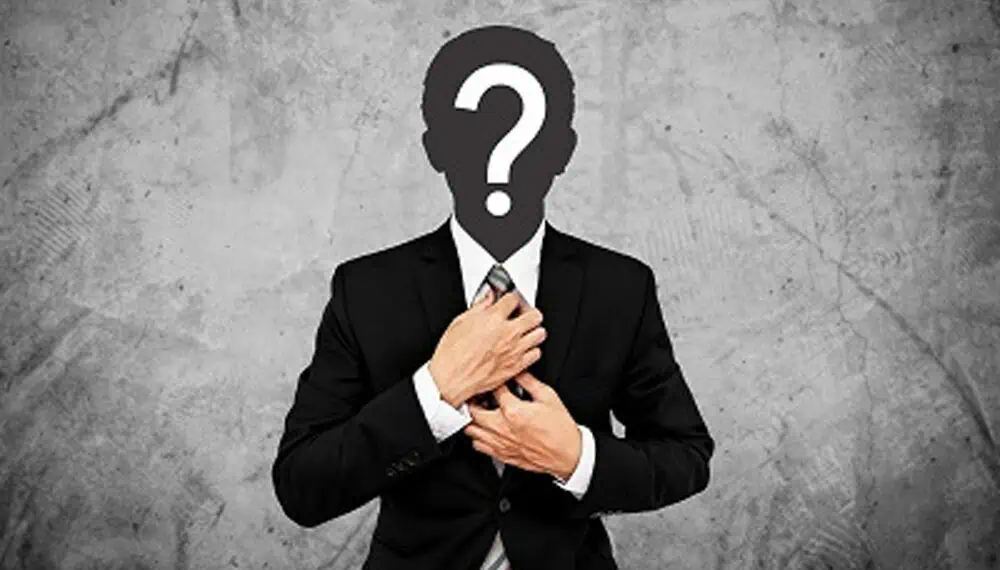 By Alex Montoya
As discussed in AKC's winter newsletter, the Corporate Transparency Act (the "Act"), passed by Congress with the goal of reducing money laundering activities conducted by anonymous entities, was enacted on January 1, 2021.
Although the Act became effective on January 1, 2021, the Financial Crimes Enforcement Network ("FinCEN"), a bureau of the U.S. Department of the Treasury, is still in the process of
formulating the rules and regulations that will ultimately implement the Act.
Once effective, the Act will impose a wide range of ownership reporting requirements on "reporting entities," generally small and medium-sized businesses not falling into one of the Act's exemptions. FinCEN released a Notice of Proposed Rulemaking ("NPRM") in early December 2021 which addressed the Act's "beneficial ownership information" reporting requirements, and it invited members of the public to submit questions and comments on the proposed rules.
The NPRM comment and question period closed on February 7, 2022, and FinCEN is now turning to the second rulemaking period in its series of rulemaking periods intended to implement the Act's rules and regulations. FinCEN has announced that the next rulemaking period will address "access and disclosure" requirements related to beneficial ownership information. FinCEN anticipates releasing the "access and disclosure" NPRM sometime later this year.
It is never too early to start considering the implications the Act may or may not have on your business. Contact Alex by email at [email protected] or by phone at 402-392-1250 to learn more about the Act and whether or not you and your business should start preparing today.