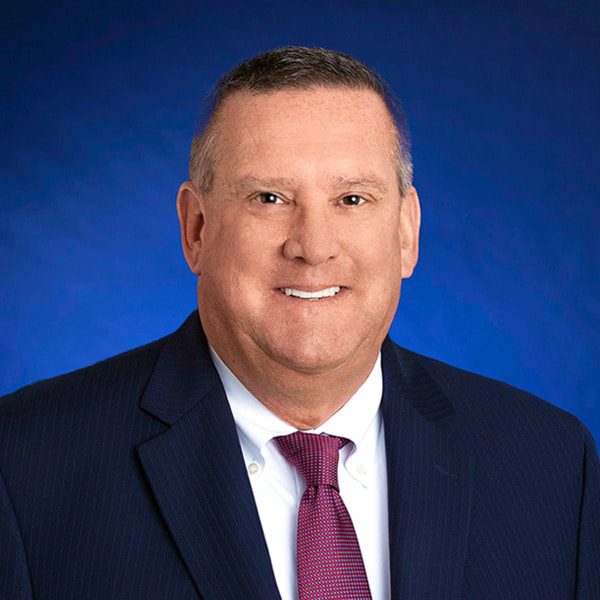 Thomas J. Malicki
Areas of Practice:
Corporate & Business Law, Energy Law, Estate & Trust Planning, Mergers & Acquisitions, Probate & Trust Administration
Thomas J. Malicki is a partner of AKC Law and a member of the business department. He joined AKC Law in 1987. He focuses his practice on corporate and securities law, mergers and acquisitions, energy law, trust and estate planning, probate and trust administration, and pension and profit-sharing law.
In his corporate practice, Tom advises clients in complex business transactions, including international business, real estate, and energy/power plant transactions. He also counsels clients concerning tax and securities issues encountered in the implementation of various corporate and partnership structures.
Tom has extensive experience in trust, estate, and probate matters. He utilizes his broad knowledge of estate and trust planning to counsel clients with large estates as to methods of tax savings and probate simplification. He also handles estate administration matters and frequently deals with the Internal Revenue Service in connection with estate and gift tax matters.
Tom is familiar with the maintenance of pension and profit-sharing plans to ensure compliance with ERISA and various other federal rules and regulations.
Tom received his Bachelor of Science in Business Administration from Creighton University in 1984. He received his Master of Business Administration from Creighton University and his Juris Doctor, cum laude, from the Creighton University School of Law in 1987.
He completed the year-long coursework to earn the designation Chartered Advisor in Philanthropy (CAP®). The CAP® program provides professionals with the knowledge and tools needed to help clients reach their charitable giving objectives while also helping them meet their estate planning and wealth management goals.
Tom is a member of the Nebraska State Bar Association and a Fellow of the Nebraska State Bar Foundation. He is a member of the Omaha Estate Planning Council and serves on the Board of Directors of the Methodist Hospital Foundation and the Great Plains Tax Institute.
BAR ADMISSION
Nebraska
U.S. District Court, District of Nebraska
EDUCATION
J.D., cum laude, Creighton University School of Law
Master of Business Administration, Creighton University
Bachelor of Science in Business Administration (Accounting Major), Creighton University
HONORS & AWARDS
Fellow, Nebraska State Bar Foundation
Member of "Best Lawyers in America" for Trusts and Estates
"Top 100 Attorneys" by Worth Magazine
REQUEST A CONSULTATION
Please fill out this form to provide AKC Law with information on your legal needs. An attorney will reply as soon as possible. Please note that we are a Business Firm, and we do not handle criminal cases.
**The use of the Internet or this form for communication with the firm or any individual member of the firm does not establish an attorney-client relationship. Confidential or time-sensitive information should not be sent through this form.**