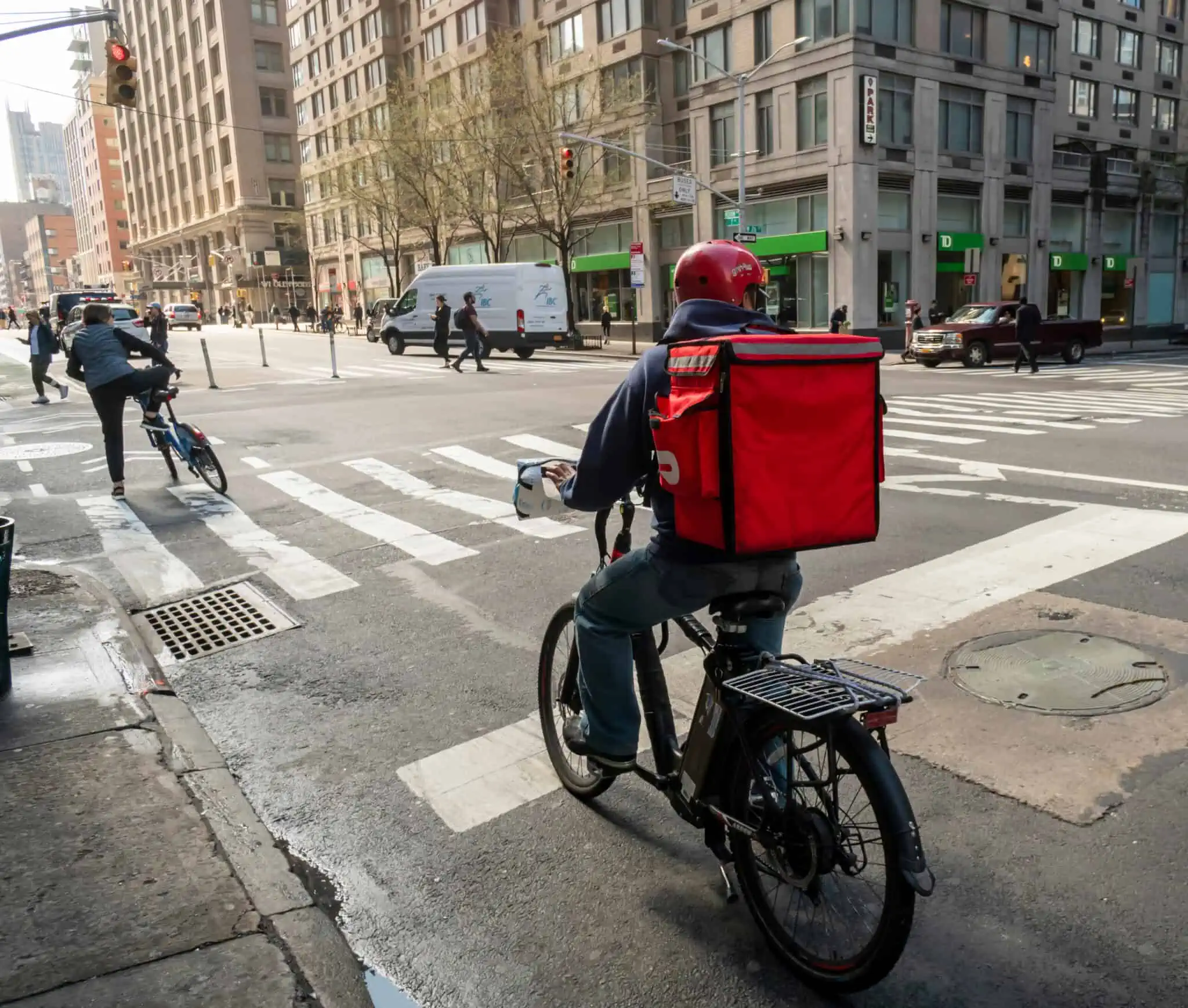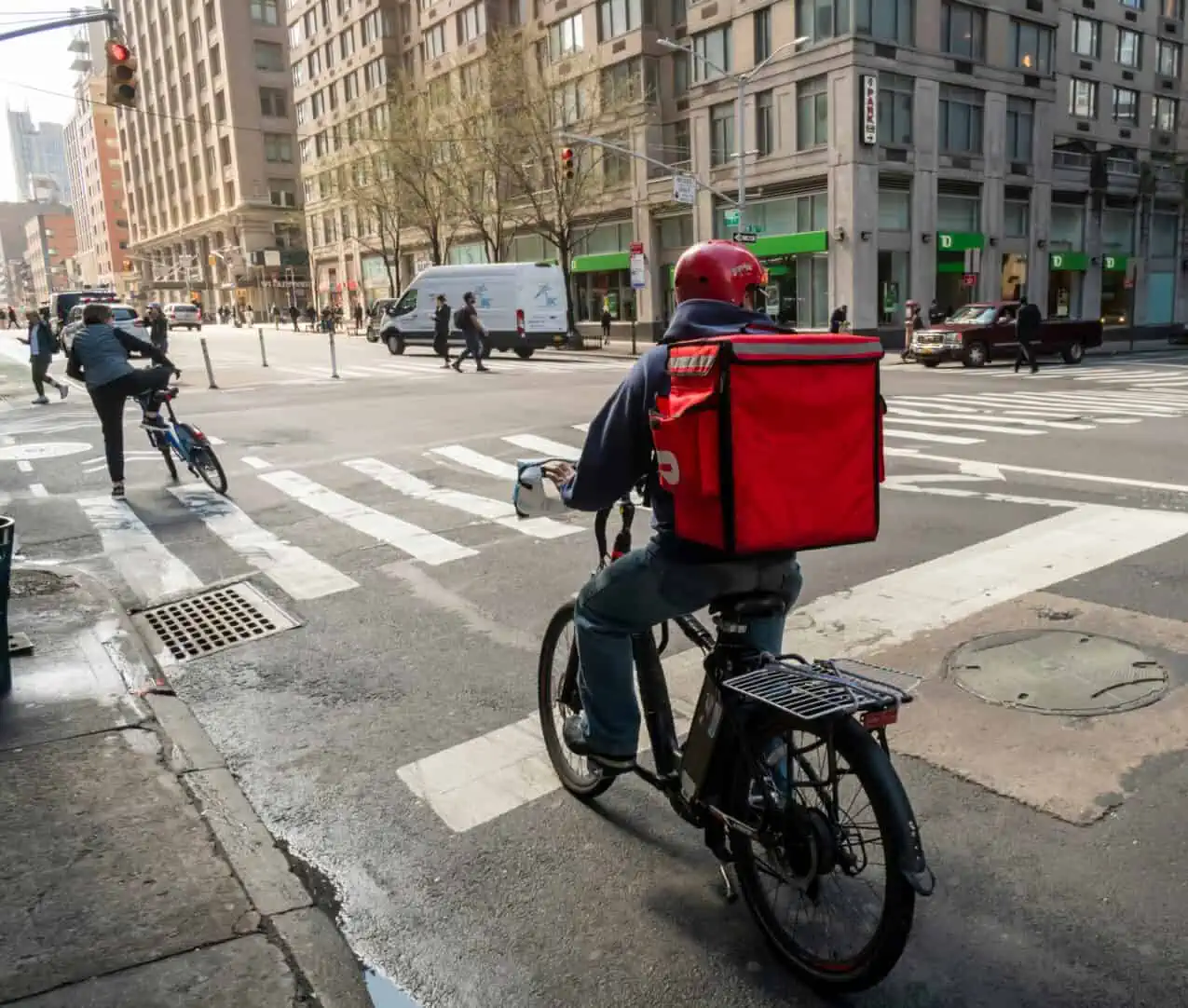 By Evyn Perry
In January 2021, the United States Department of Labor ("DOL") put into effect the Independent Contractor Rule ("IC Rule") to clarify the factors that the DOL would use to determine whether workers are truly independent contractors or employees under the Fair Labor Standards Act.
The IC Rule identified two core factors that the DOL would consider: (1) the nature and degree of control over the work being performed; and (2) the worker's opportunity for profit and loss. It further set forth three non-exhaustive factors to be considered if the core factors are not determinative: (1) The amount of specialized training or skill required for the work that the potential employer does not provide;, (2) the degree of permanence of the working relationship;, and (3) whether the work performed is part of an integrated unit of production.
In February of 2021, the DOL proposed a rule which would delay the IC Rule's effective date from March 8, 2021, until May 7, 2021. On May 6, 2021, the DOL issued a final rule withdrawing the IC Rule in its entirety, leaving employers with little to no clarity as to lawfully classifying workers as independent contractors.
On March 14, 2022, the United States District Court for the Eastern District of Texas found that the DOL actions of delaying the effective date and subsequently withdrawing the IC Rule in its entirety violated the Administrative Procedure Act. The court's ruling vacated the delay and withdrawal and specifically held that the IC Rule became effective on March 8, 2021, and currently
remains in effect.
The court's decision is a victory for employers as it gives clarity on the factors to be considered when determining whether a worker is an independent contractor or an employee under the Fair Labor Standards Act, only the latter of which are entitled to minimum wage and overtime.
Abrahams Kaslow & Cassman LLP's Employment Law team takes a proactive approach when helping large and small business owners handle the complicated issues involved in managing employees. We help our clients avoid disputes and penalties by staying abreast of the latest developments in employment law and guiding employers to ensure compliance within the law. For help with your employment law needs, call us at 402.392.1250.