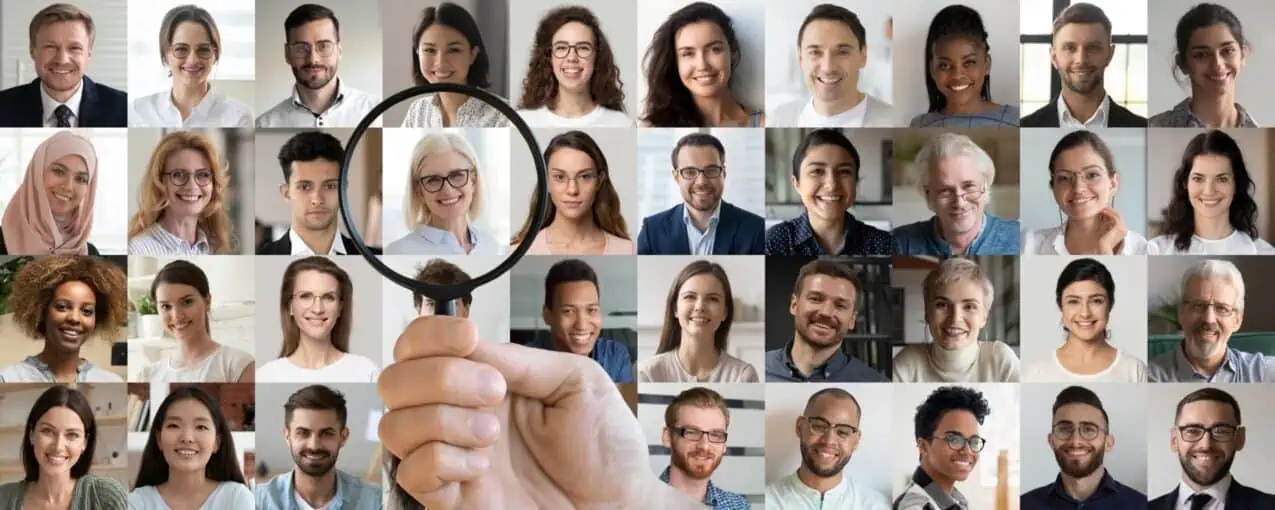 Many clients enter an estate planning meeting having thought through the questions of who will care for minor children, who will receive assets, and how assets will be dispersed.
But there is much more to consider – like choosing who will serve in the positions of responsibility created in each of the client's estate planning documents. An estate plan can consist of a:
• Will – may require a Guardian and a Personal Representative (commonly referred to as an Executor)
• Financial Power of Attorney – requires an Agent
• Health Care Power of Attorney – requires an Attorney-In-Fact
• Trust – requires a Trustee.
Each of these positions carries with it a unique and important set of responsibilities. These responsibilities may require different skill sets for each of those appointed to the roles.
Guardians need to care for a client's children in a manner that the client would approve. Personal Representatives need to be able to handle financial matters, court documents, and deadlines. Agents need to be able to manage a great deal of financial information and often to act very quickly. Attorneys-In-Fact must work under challenging health situations where life and death decisions may be necessary. Trustees need to work with beneficiaries to make appropriate distributions while managing assets and handling taxes, potentially over many years.
In the end, each position is very different, which can become a complication for clients who want to nominate the same person or persons for the majority of these roles. While one person may be well suited for some of these positions, the client should think through each position carefully to ensure the person he or she nominates is the best fit. This can lead to difficult conversations among family members where one member is selected for one position but not for another, and someone's feelings may be hurt. It is up to each client to weigh the consequences of bruised egos versus best fits. It's not easy, but it must be done.
While the initial prodding to create an estate plan can come from different advisors, having the guidance of an experienced estate planning attorney can help clients through the difficult choices of nominating individuals for these positions or responsibilities.
The attorneys of Abrahams Kaslow & Cassman LLP have been having these conversations with clients for over 75 years. Contact Andy Deaver at [email protected] or by phone at 402.392.1250 for more information.