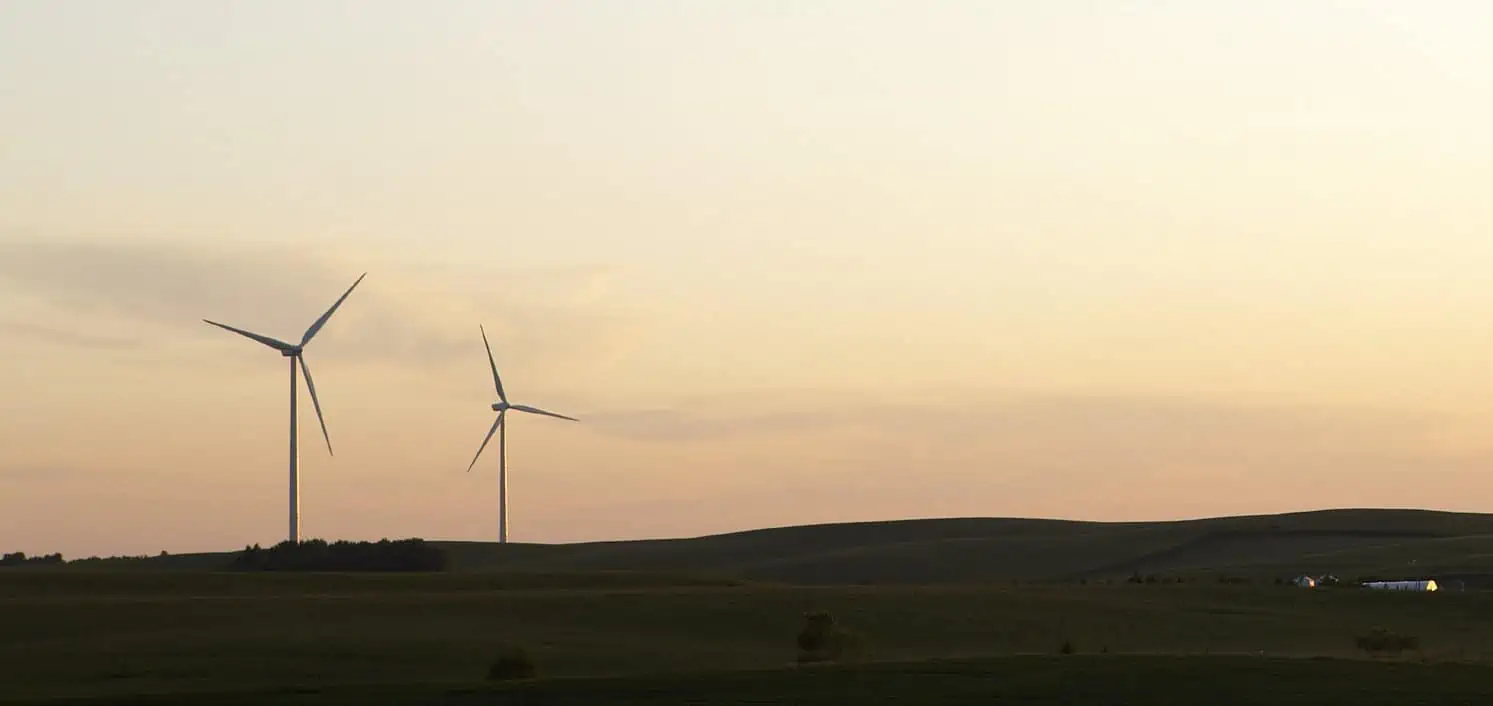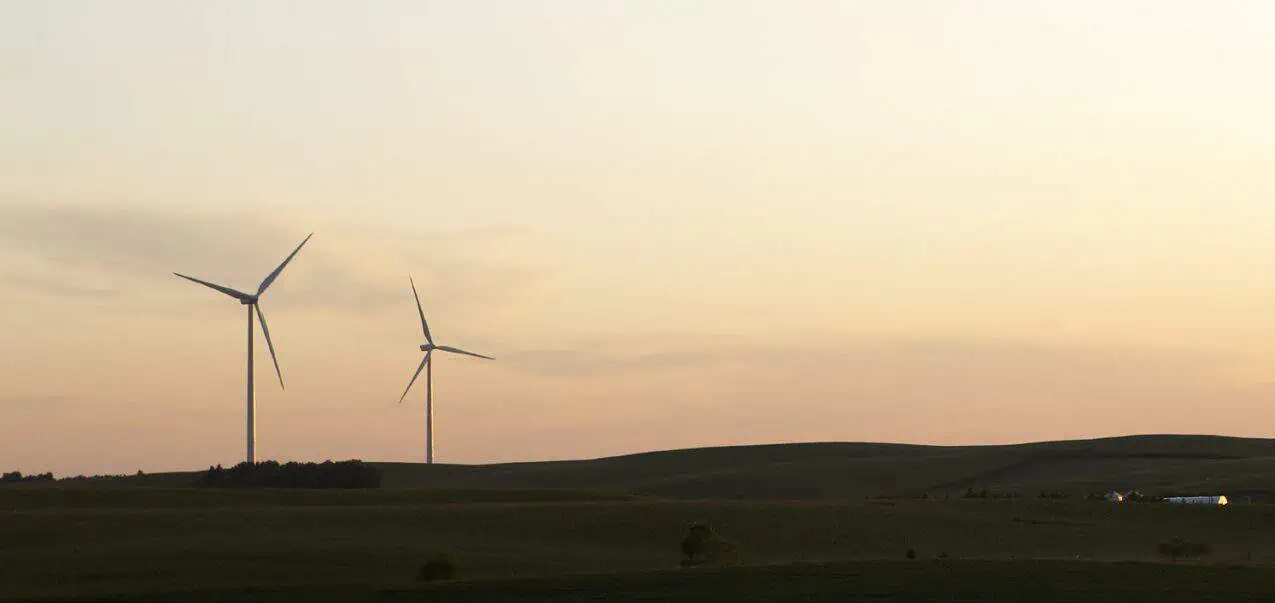 By Randall Hanson
Tenaska closed $158 million in commercial financing on November 5, 2019, for the Nobles 2 wind project. Construction of Nobles 2, a 250-MW wind farm located near Wilmont in Nobles County, Minnesota, began in August. Commercial operation is anticipated to begin in 2020.
The energy group at Abrahams Kaslow & Cassman assisted in the preparation and negotiation of agreements for the purchase of 74 wind turbines from Vestas, an industry-leading global manufacturer of wind turbines, and agreements for the installation of the turbines and construction of the balance of plant by premier builder M. A. Mortenson Company. Abrahams Kaslow & Cassman also assisted Tenaska in the financing for the project.
For over 25 years, Abrahams Kaslow & Cassman has represented Tenaska in the development of power projects, including over 8,000 MW of natural gas-fueled power projects, 280 MW of utility-scale solar power projects and now in the development of wind-powered projects like the Nobles 2 wind farm. Nobles 2 is Tenaska's second wind project to begin construction this year. Abrahams Kaslow and Cassman also assisted in the development of the first, Tenaska Clear Creek Energy Center.
The Abrahams Kaslow & Cassman Energy Group consists of attorneys John W. Herdzina, Randall C. Hanson, Thomas J. Malicki, Kathryn A. Glissman, and Peter M. Langdon.