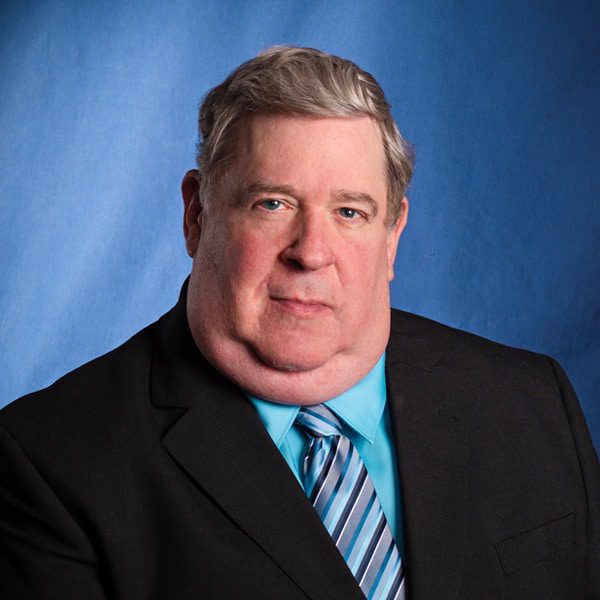 Timothy M. Kenny
Areas of Practice:
Commercial Lending, Corporate & Business Law, Municipal & Public Sector Law
After spending eleven years as the Assistant City Attorney for Omaha, Nebraska, Timothy M. Kenny joined Abrahams Kaslow & Cassman LLP. While Assistant City Attorney, Tim was general counsel to the Omaha Airport Authority, an independent non-tax supported governmental entity, and its Board of Directors.
Tim's practice focuses on administrative law, municipal and public sector law, corporate law, real estate sales, acquisition, development and financing, business and related acquisitions, commercial leasing, commercial loans from the perspective of both lenders and borrowers, and other business transaction matters.
Since 1980, Tim has been Special Counsel to the Transit Authority of the City of Omaha, an independent governmental entity, and its Board of Directors. This representation includes personnel and employment matters, collective bargaining agreements, federal regulatory assistance, development of drug and employee assistance programs, supervision of claims investigation, and litigation matters.
Tim has also represented numerous clients before city councils, county boards, and other local and state governmental and administrative boards or agencies on matters including employment issues, zoning, eminent domain, and liquor licenses.
Tim received his Juris Doctor from the Creighton University School of Law in 1974. Tim is a member of the Nebraska State Bar Association and is admitted to practice before the United States Court of Appeals for the Eighth Circuit and the Supreme Court of the United States.
BAR ADMISSION
Nebraska
U.S. Court of Appeals 8th Circuit
U.S. Supreme Court
EDUCATION
J.D. Creighton University School of Law
HONORS & AWARDS
Best Lawyers in America© for Municipal Law and Litigation-Municipal, 2009 – 2024
AV rating by Martindale-Hubbell, the highest rating for ethical standards and legal ability
REQUEST A CONSULTATION
Please fill out this form to provide AKC Law with information on your legal needs. An attorney will reply as soon as possible. Please note that we are a Business Firm, and we do not handle criminal cases.
**The use of the Internet or this form for communication with the firm or any individual member of the firm does not establish an attorney-client relationship. Confidential or time-sensitive information should not be sent through this form.**