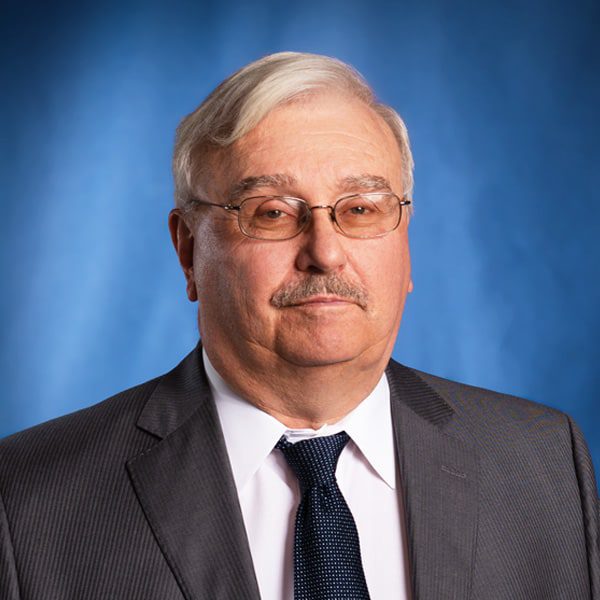 Randall C. Hanson
Areas of Practice:
Corporate & Business Law, Energy Law, Technology Law
Randall C. Hanson is a partner with AKC Law and a member of the business department. He joined AKC Law in 1976.
Randy focuses his practice on the representation of business clients, handling complex commercial transactions in the areas of energy law, technology law, and contract law.
In representing energy companies, Randy has participated in the negotiation and drafting of agreements for the construction of gas-fired electric power plants, both combined cycle and simple cycle, utility-scale solar plants, and wind energy plants. Typical agreements in those transactions include development agreements, agreements for the purchase of turbine-generators, heat recovery steam generators, and solar panels. He has developed engineering, procurement, and construction contracts for gas, solar and wind power plants, gas and water pipelines, and electric transmission systems. In addition to the many construction documents, Randy has also negotiated and prepared long term service agreements for the extended maintenance of gas, solar and wind plants, and agreements for the daily operation and maintenance of those plants.
In his corporate practice, Randy has placed special emphasis on the negotiation and drafting of nondisclosure agreements, software and technology development and licensing agreements, and the purchase and sale of both the assets and ownership interests of a business. He has extensive experience in reviewing and negotiating all types of agreements for the provision of services.
Randy received his Bachelor of Science from Midland College in 1969. After serving in the United States Army, he received his Juris Doctor with distinction from the University of Nebraska College of Law in 1976 and was elected to the Order of the Coif. He is a member of the Nebraska State Bar Association.
EDUCATION
J.D., University of Nebraska College of Law
B.S., Midland Lutheran College, Fremont, Nebraska
HONORS & AWARDS
"Best Lawyers in America"©
Energy Law 2010-2024
2021 Top Lawyers of Omaha
REQUEST A CONSULTATION
Please fill out this form to provide AKC Law with information on your legal needs. An attorney will reply as soon as possible. Please note that we are a Business Firm, and we do not handle criminal cases.
**The use of the Internet or this form for communication with the firm or any individual member of the firm does not establish an attorney-client relationship. Confidential or time-sensitive information should not be sent through this form.**