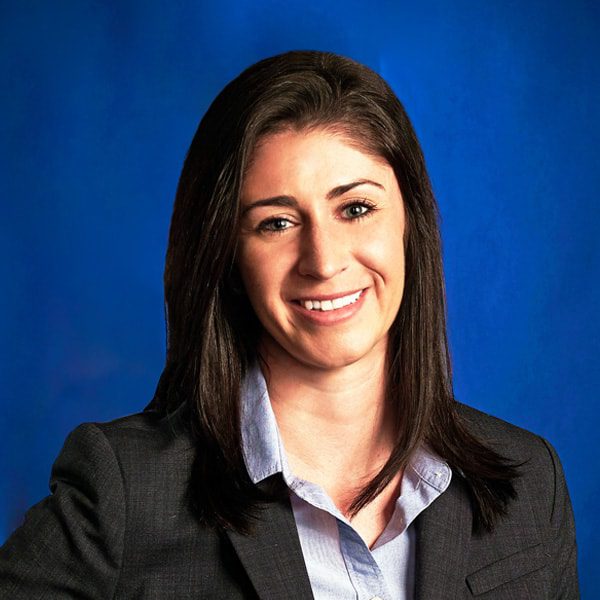 Kathryn A. Glissman
Areas of Practice:
Construction Law, Corporate & Business Law, Energy Law, Franchise Law, Intellectual Property Law, Real Estate Law, Technology Law
Kathryn (Katie) A. Glissman works hard to provide responsive, practical, business-minded counsel to clients. Her detail-oriented nature and ability to maintain a view of the big picture allow her to handle complex issues effectively and efficiently.
Katie advises businesses, both large and small, in a variety of legal matters, including:
Energy and Construction
Engineering, procurement and construction (EPC) agreements for natural gas, solar, wind, and battery energy storage system (BESS) power projects, including supporting infrastructure
Operation and maintenance agreements for power plants
Purchase agreements for power equipment, including gas turbines, steam turbines, HRSGs, transformers, solar panels, and wind turbines
Long term parts and services agreements for power equipment
Sale agreements for power equipment
RFPs, term sheets, development agreements, and confidentiality agreements
Assistance in the construction financing of generation projects
Agreements with contractors and service providers for operation and maintenance services
Real Estate
Leasing of commercial retail, restaurant and office space, agricultural land, and residential property
Purchase and sale of commercial property, agricultural land, and residential property
Option agreements
Title issues
Corporate
Entity selection and formation
Shareholder or other ownership agreements
Advising on management and other governance issues
IP protection, including trademarks, service marks, and trade names
Acquisition and sale of businesses
Commercial Transactions
Assist franchisors and franchisees in all aspects of the formation, development, and operation of franchise systems
Profit sharing agreements
License agreements
Service agreements
HIPAA business associate agreements
Confidentiality and non-disclosure agreements
Katie is a partner with AKC Law. She has been with AKC Law since 2010, clerking for two years while in law school and starting as a full-time attorney in 2012.
Katie received her B.A., summa cum laude, from Morningside College in 2008 and her J.D., magna cum laude, from Creighton University School of Law in 2012. During law school, Katie served as the Editor in Chief of the Creighton Law Review. She is a member of the Nebraska State Bar Association.
EDUCATION
J.D., magna cum laude, Creighton University School of Law
B.A., summa cum laude, Morningside College, Sioux City, Iowa
HONORS & AWARDS
Proctor v. Vishay Intertechnology, Inc.: The Ninth Circuit Failed to Follow the Rule of Unanimity When Applying Rule 11 to a Case With Multiple Defendants, 44 Creighton Law Review 261, 2010
REQUEST A CONSULTATION
Please fill out this form to provide AKC Law with information on your legal needs. An attorney will reply as soon as possible. Please note that we are a Business Firm, and we do not handle criminal cases.
**The use of the Internet or this form for communication with the firm or any individual member of the firm does not establish an attorney-client relationship. Confidential or time-sensitive information should not be sent through this form.**