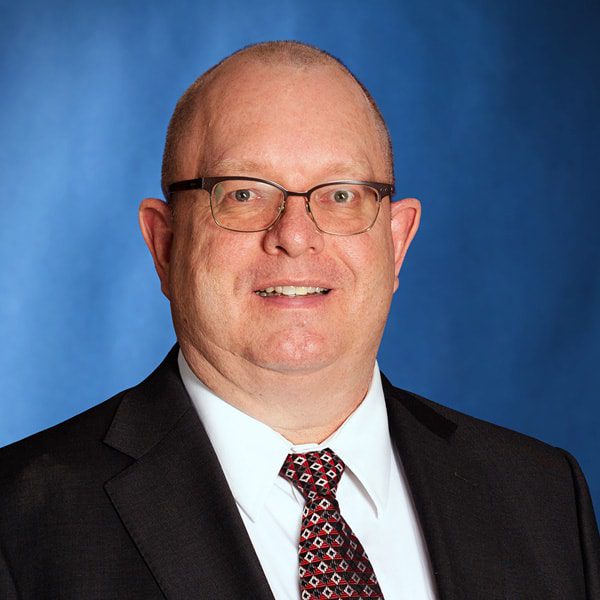 David C. Nelson
Areas of Practice:
Commercial Lending, Construction Law, Corporate & Business Law, Franchise Law, Intellectual Property Law, Manufacturing Law, Mergers & Acquisitions, Real Estate Law, Technology Law
David C. Nelson is a partner at Abrahams Kaslow & Cassmann LLP with over three decades of experience advising businesses and individuals on legal matters and drafting, reviewing, revising, and negotiating complex contracts to protect their interests, and also has experience in managing local counsel on litigation, arbitration, mediation, and settlement of claims.
In his real estate practice, Dave's reputation precedes him. His mastery lies in his ability to navigate complex projects and his ability to counsel clients on issues regarding real estate purchases and sales, title insurance, surveys, zoning, commercial and industrial property leasing, and construction.
Dave's business law experience is equally robust. He is able to advise businesses on acquisition and divestiture agreements and due diligence, equipment leasing, trademark, copyright, software and technology licenses, formation of for-profit and non-profit entities, loans and warehousing, consignment, transportation, and supply of products.
Achieving an academic foundation from the University of Nebraska at Kearney, Dave's legal acumen was sculpted, magna cum laude, at Creighton University's School of Law. Beyond his profound expertise, Dave's ethical compass is unswerving, a fact attested by his AV Preeminent rating from Martindale-Hubbell.
Outside the courtroom and boardrooms, Dave's leadership spills into the community. For a decade, he passionately helmed a non-profit youth travel baseball organization. When not servicing clients, you might spot him, either engrossed watching the thrilling plays of a baseball game, or navigating the golf links, embracing the nostalgia of playing with hickory-shafted clubs.
BAR ADMISSION
Nebraska
U.S. District Court of Nebraska
EDUCATION
J.D., magna cum laude, Creighton University School of Law
B.S.B.A., Kearney State College
HONORS & AWARDS
AV rating by Martindale-Hubbell, Since 1998
REQUEST A CONSULTATION
Please fill out this form to provide AKC Law with information on your legal needs. An attorney will reply as soon as possible. Please note that we are a Business Firm, and we do not handle criminal cases.
**The use of the Internet or this form for communication with the firm or any individual member of the firm does not establish an attorney-client relationship. Confidential or time-sensitive information should not be sent through this form.**